The helpful stat monkeys at WordPress.com prepared a 2015 annual report for this blog.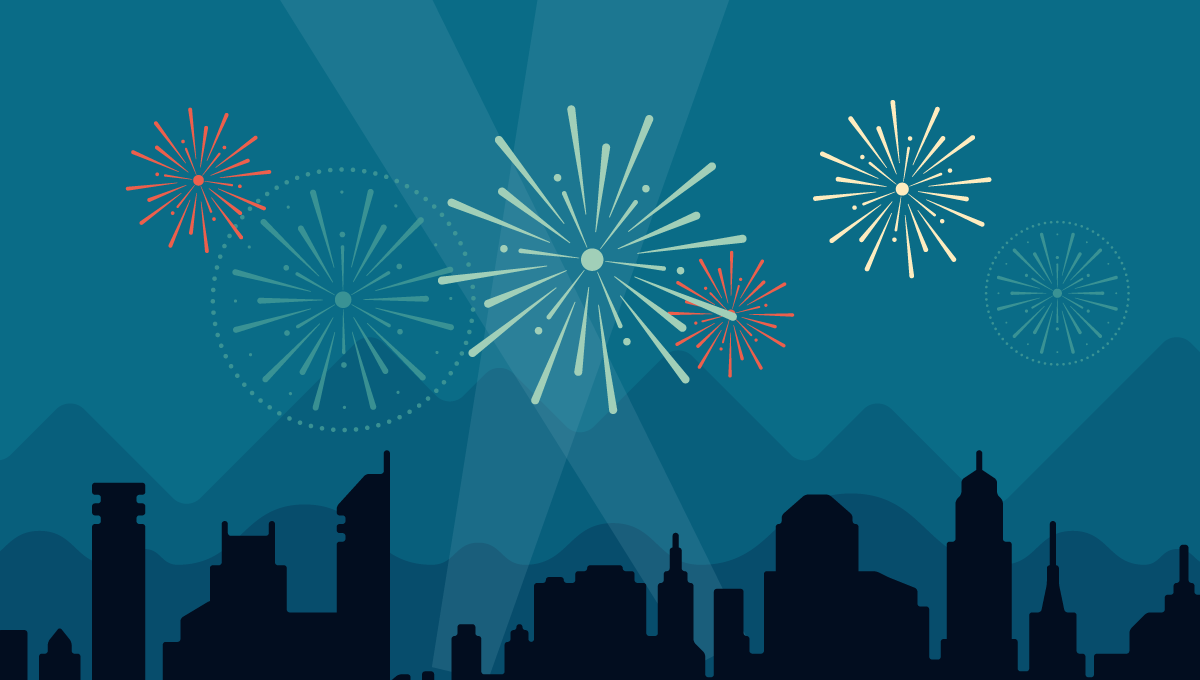 Not surprisingly, the most popular posts contained my reflections on the passing of a saint in our midst, Brother Marvin Becker.
And it turns out, my readership increases considerably when subscribers link an item to their Facebook pages. Kinda makes me wonder if it might be time to get my own Facebook account…
Nah.
Most of the other factoids in this report are probably interesting only to me…but just in case you'd like to know more: